Manufacturers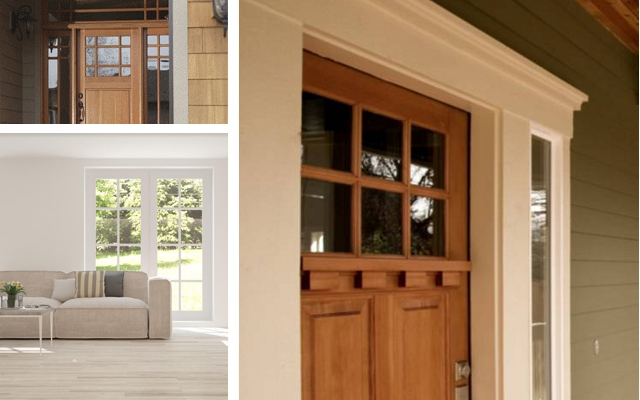 Buffelen Exterior Wood Doors
The people at Buffelen Woodworking have been making doors to fit any opening since 1913.
The craftsmanship required to build quality doors that last for generations hasn't changed. It still requires skill to craft joinery that fits precisely and creates the kind of strength that allows them to last for decades. The tools have changed; the joiner's planes have been replaced with modern, multifunction CNC tooling that allows them to precisely and repeatedly create components that fit right the first time, whether we're creating a one-off custom or a complete run of doors for a complex new development. The craftsman's touch also remains.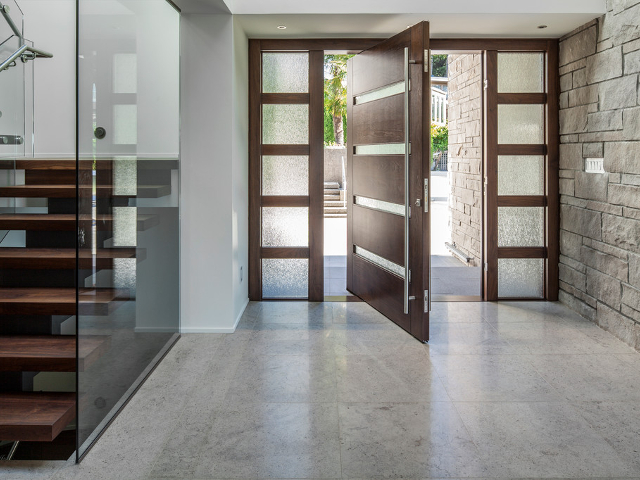 Hand-Made Custom Wood Doors
Exclusive at Western Pacific, our hand-crafted wood entry doors and sidelites grant you an elite line of Mahogany entry doors and Knotty Alder entry doors. Don't miss out on installing a grand entryway that is pre-hung to strict specifications at our facilities, and supported by the signature service of your local Western Pacific family.
View Hand-Crafted Entry Door Catalog
View All Catalogs
Contact Us for Details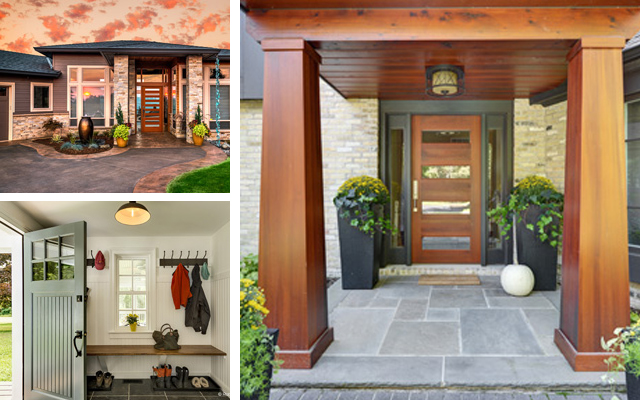 Simpson Exterior Wood Doors
Simpson has been making doors within the forests of Washington state since 1912. Generations of families have dedicated their lives to creating the finest doors in America. It's a team effort requiring creativity, engineering, innovation and experience. So when you choose a Simpson door, you are not only getting a finely handcrafted piece for your home, you are getting a part of our home as well.