Our interior doors demonstrate a commitment to bring you first-class products and uncommon possibilities for your home or project.
Paint Grade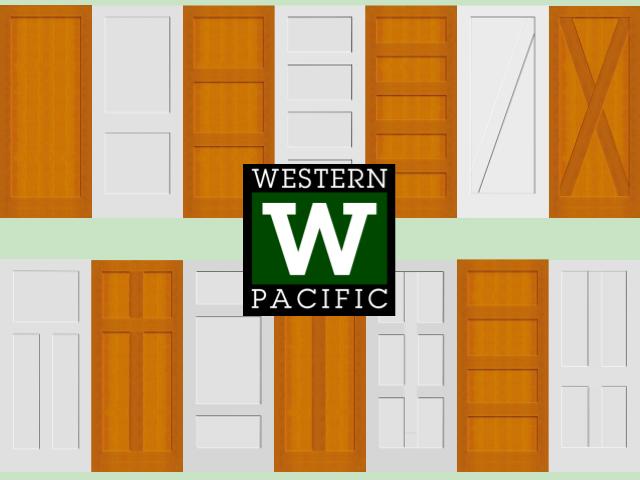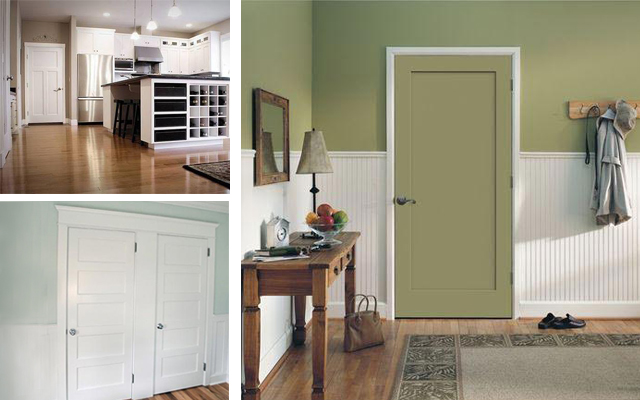 Lynden Paint Grade Interior Doors
Lynden Door is a Northwest based family owned and operated premium door manufacturer since 1978. Their doors are the gold standard in the industry for interior moulded doors, flush commercial doors, and architectural doors. Lynden has a focus on green sustainable products, and lean production systems, that limit their impact on the environment.
View Lynden Catalog
View All Catalogs
Contact Us for Details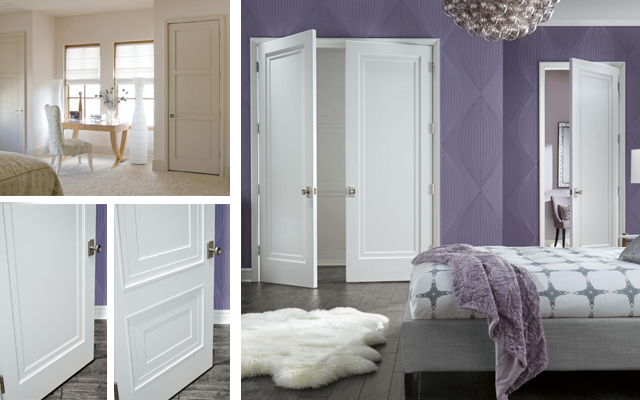 Trustile Paint Grade Interior Doors
TruStile is on a mission to change the way you think about doors. Their newest doors represent the latest trends in architecture and interior design to help maximize the look and function of any space.
TruStile s premium interior doors and exterior doors transform any space from ordinary to extraordinary. TruStile offers over 400 standard door styles in MDF, glass and wood, as well as the ability to create any custom design.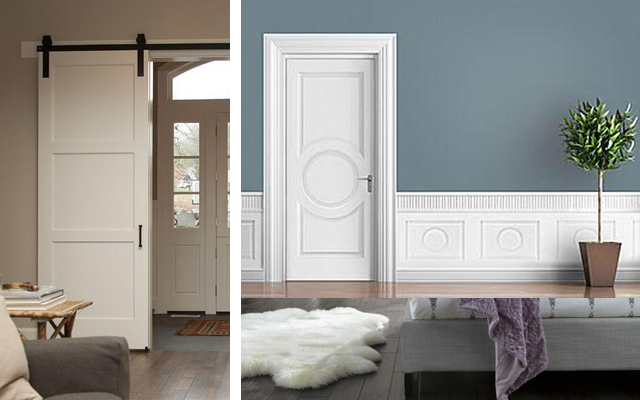 Buffelen Paint Grade Interior Doors
Buffelen MDF doors are part of the Buffelen family of superior quality door products.
That means that any profile or design that's available in their premium solid wood door products is available in their router-carved MDF door series too.
Of course, the same attention to detail and finishing they lavish on their solid wood products is all part of the process.